Physics Overview
Lens Studio comes with a physics engine to enable your virtual objects respond to gravity, forces, and other effects that makes your Lens more dynamic and engaging.
The system allows you to:

Dynamically simulate real-world physics effects.
Define 3D geometry that may be used to determine when objects or rays intersect.
Tip: Check out Physics Template for examples of using Physics in Lens Studio.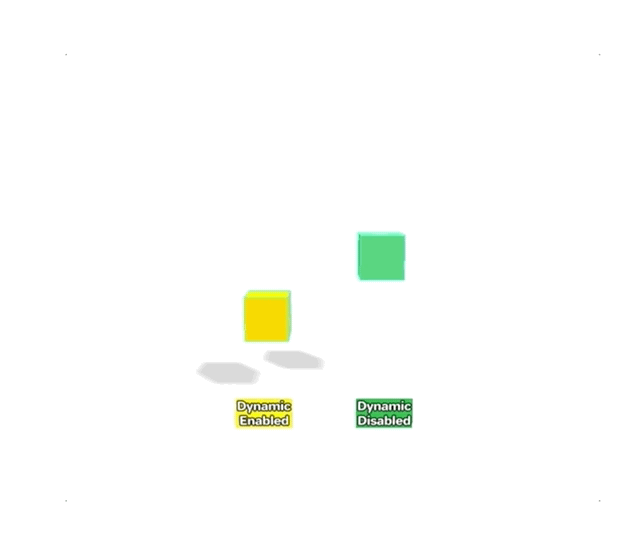 Getting Started
Take a look at the following pages to see how you can add physics to your Lenses:
Tip: You can also trigger and respond to Physics using the Behavior helper script.

Limitations
We recommend a maximum 200 physics objects for mobile devices, and 100 physics objects for Spectacles (2021). However, you should optimize your Lens' physics usage as different heavy processing features (e.g. physics / hair or cloth simulation / any heavy effects), can stack and cause FPS drop.
Avoid very small or very large collision bodies. Recommended minimum size for moving / colliding bodies for normal gravitation is 10 cm, recommended maximum size is 5m. Lens Studio default units are in cm.
Complex collision shapes are not supported. Only primitives are available for colliders and bodies.
Continuous Collision Detection is not supported. Fast moving objects might go through (tunnel) through thin colliders.
Physical materials are not supported. Bodies cannot bounce.
Friction is always the same and not customizable.