What's new in 3.0
In Lens Studio 3.0, several features were added to improve how Lenses are developed. Please take a look below to see the new changes and examples of the new APIs.
Resource
A new texture that allows you to pass the current render target to your material.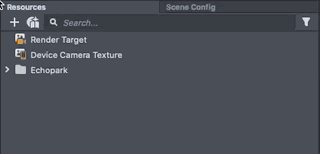 An option that allows you to optimize your lens by reducing attribute precision or packing them differently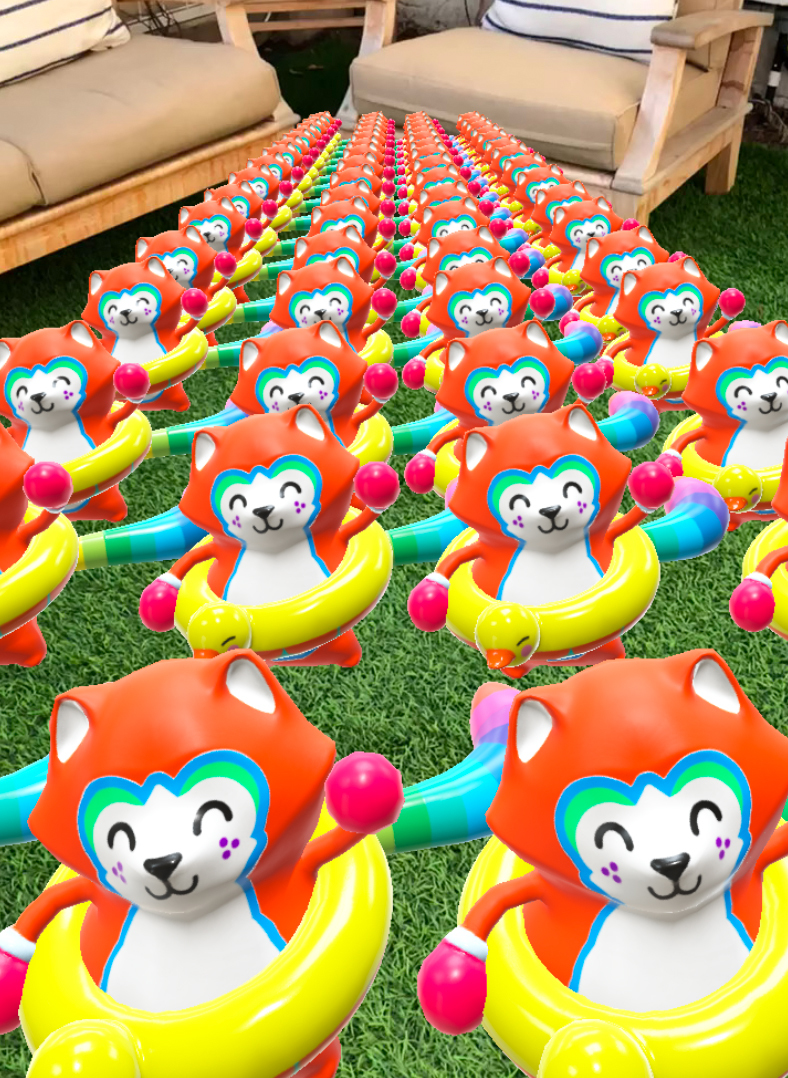 Environment Map
When importing an HDR, you will get additional import option that allows you to use compressed HDRs.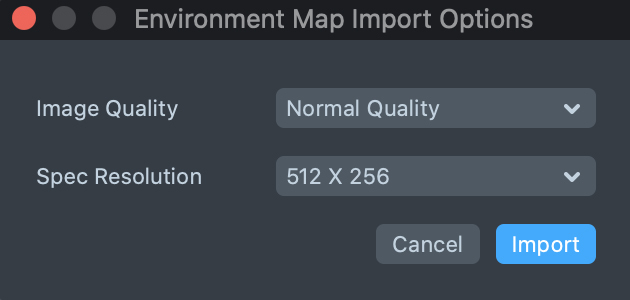 Material Library
We've added a Jittering material which utilizes the new instancing capability to create variations of your object.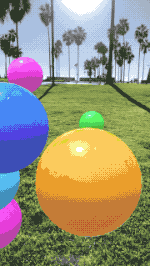 Tip: Take a look at the Material Library guide to learn how you can add materials from the material library.

Additional Material Editor Nodes
Amongst other things, you can now use matrices, instancing, get more information about lights and cameras in the scene, and more when using the Material Editor to make a material.

Tip: Take a look at the Material Editor API section to learn more.
Functions
Inputs

Sub-graphs

Shader
Parameter
Value

Main
Math