Snapcodes
Introduction
A Snapcode is a unique code you can scan to access features or unique content on Snapchat. Each Lens created in Lens Studio generates its own Snapcode that can be unlocked by people everywhere.

Sharing Your Snapcode
Distributing Snapcodes
Once your Snapcode is live, feel free to share your Snapcode online, on social media, and in print, but make sure to follow the guidelines below before doing so.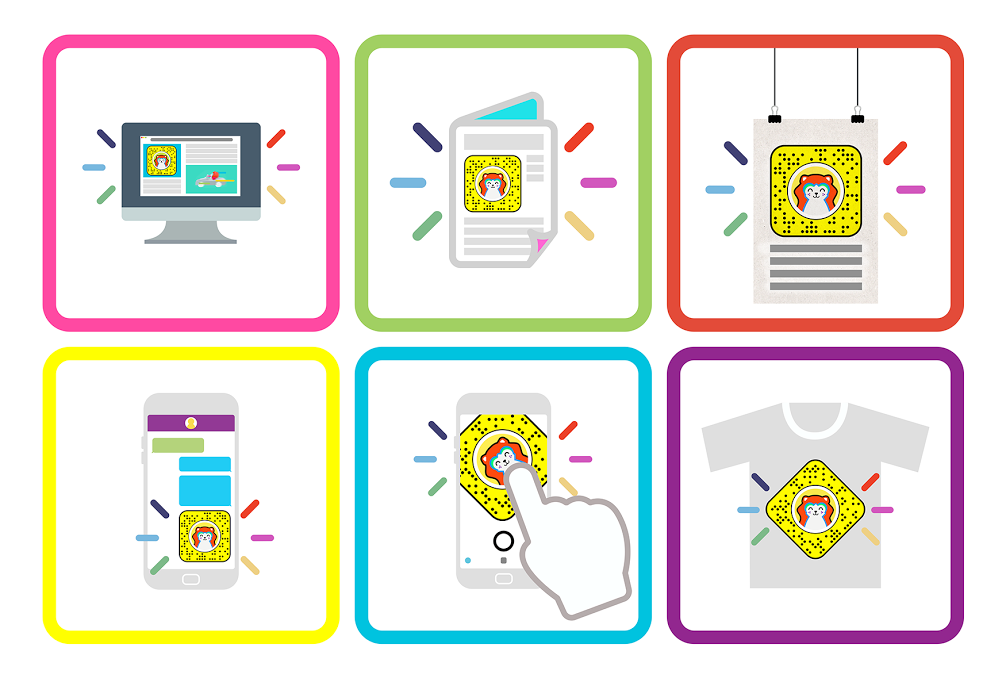 Do...
Test your Snapcode before posting it
Add text that invites others to scan the Snapcode to unlock your Lens
Place your Snapcode on product packaging. Always test your Snapcode on packaging before it goes into mass production
Do Not...
Modify your Snapcode, unless you are resubmitting the Lens to Snapchat for approval
Sell merchandise (such as stickers, apparel, etc.) that feature Snapcodes. You cannot use our brand assets in this way without permission from Team Snapchat
Distributing Lens Links
Lens Links allow you to share your Lens without providing a Snapcode. If someone that has Snapchat taps the link, they will be sent directly to your Lens in the app. If they are on a desktop computer or do not have Snapchat, they will be directed to a web page that features the Snapcode.
Feel free to share your Lens Links online, on social media, and within Snaps as a URL attachment.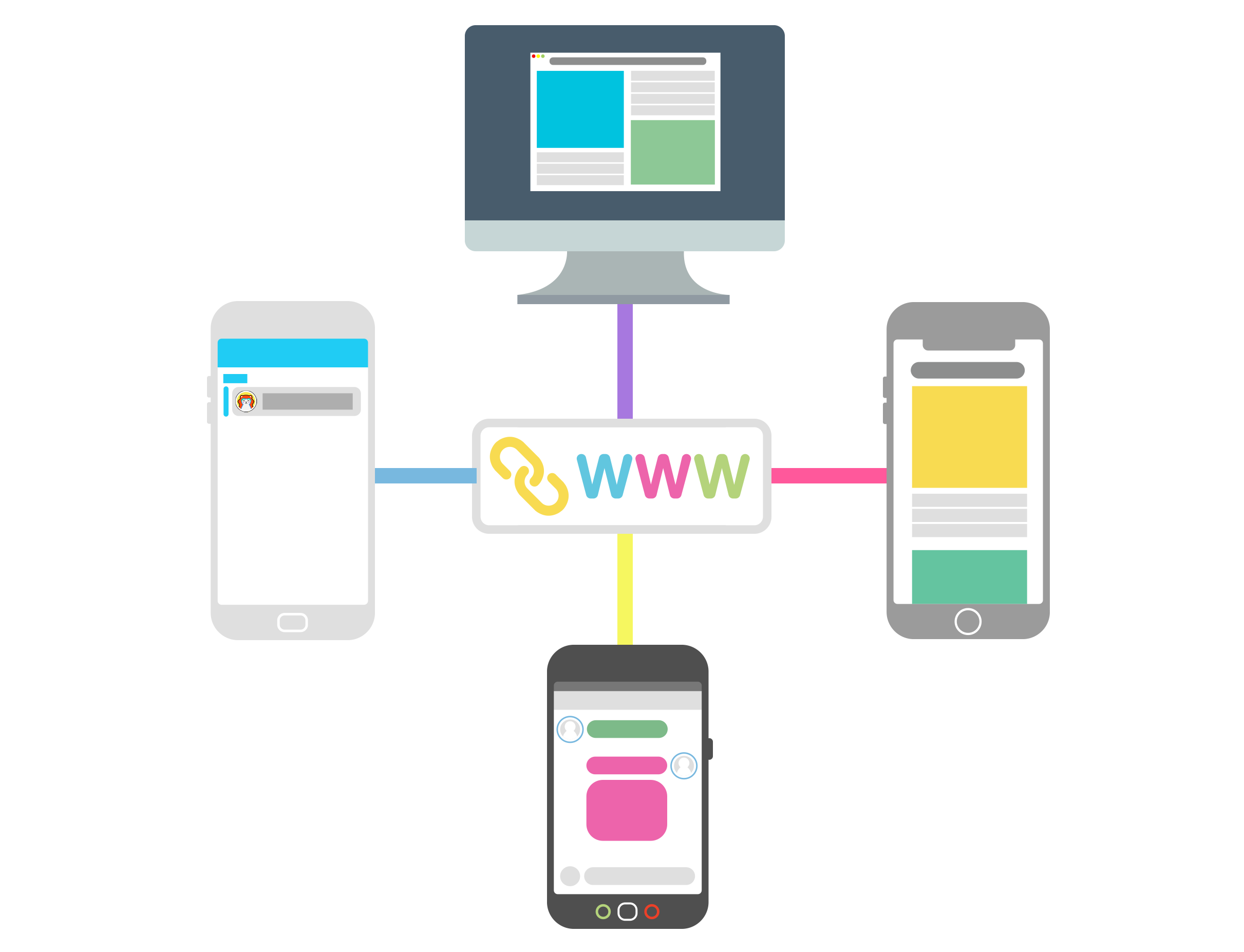 Related Guides
Please refer to the guides below for additional information: