2019 Lens Wrap Up
This past year has been truly incredible. We introduced new advanced features like Material Editor, launched a Spectacles 3 integration, and enabled creators to make Lenses for Landmarkers in 10+ countries around the world. And best of all, you, the Lens creator community, submitted hundreds of thousands of unforgettable Lens experiences in 2019!
Here's a look back at some of our favorite Lenses from 2019.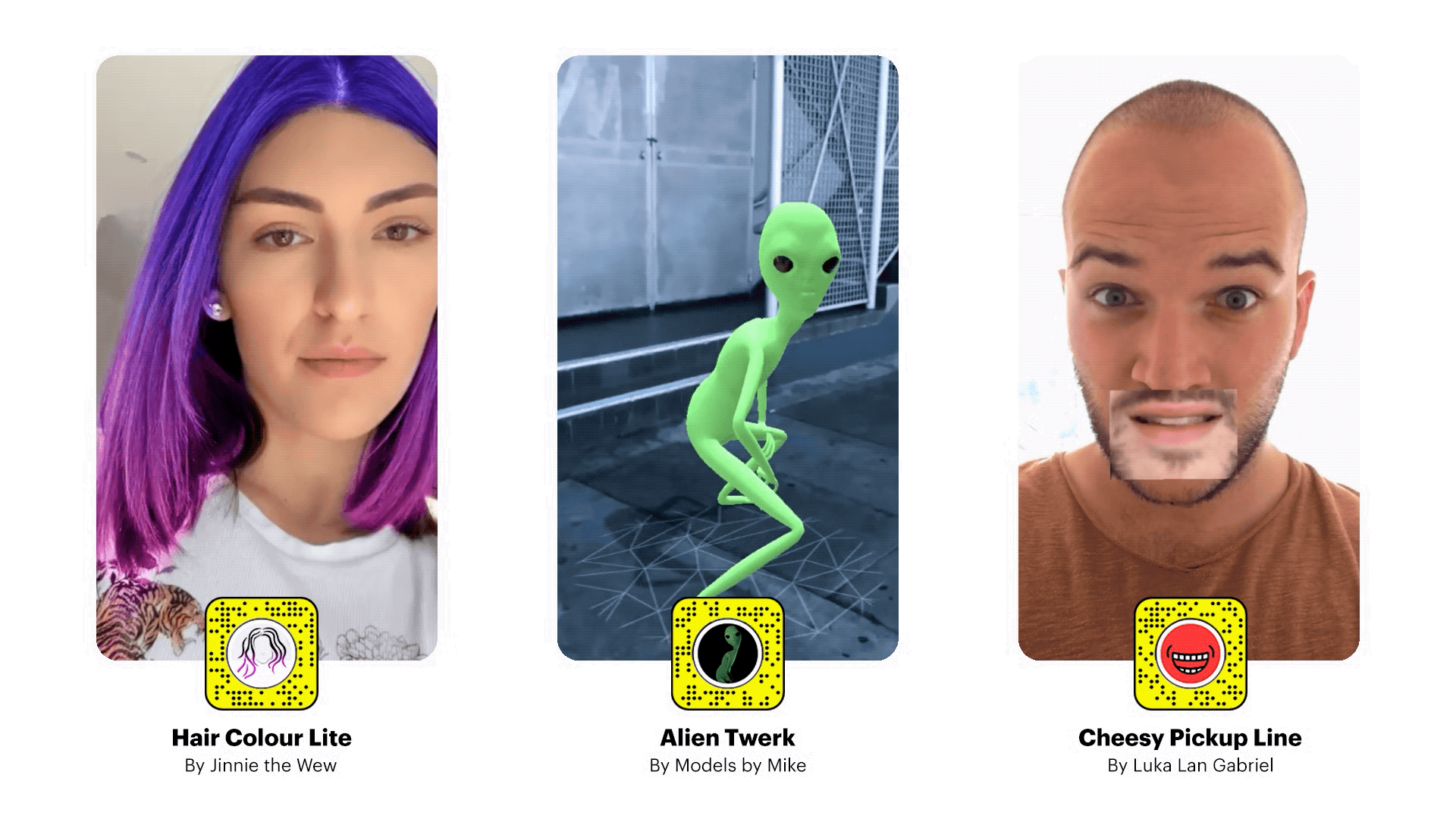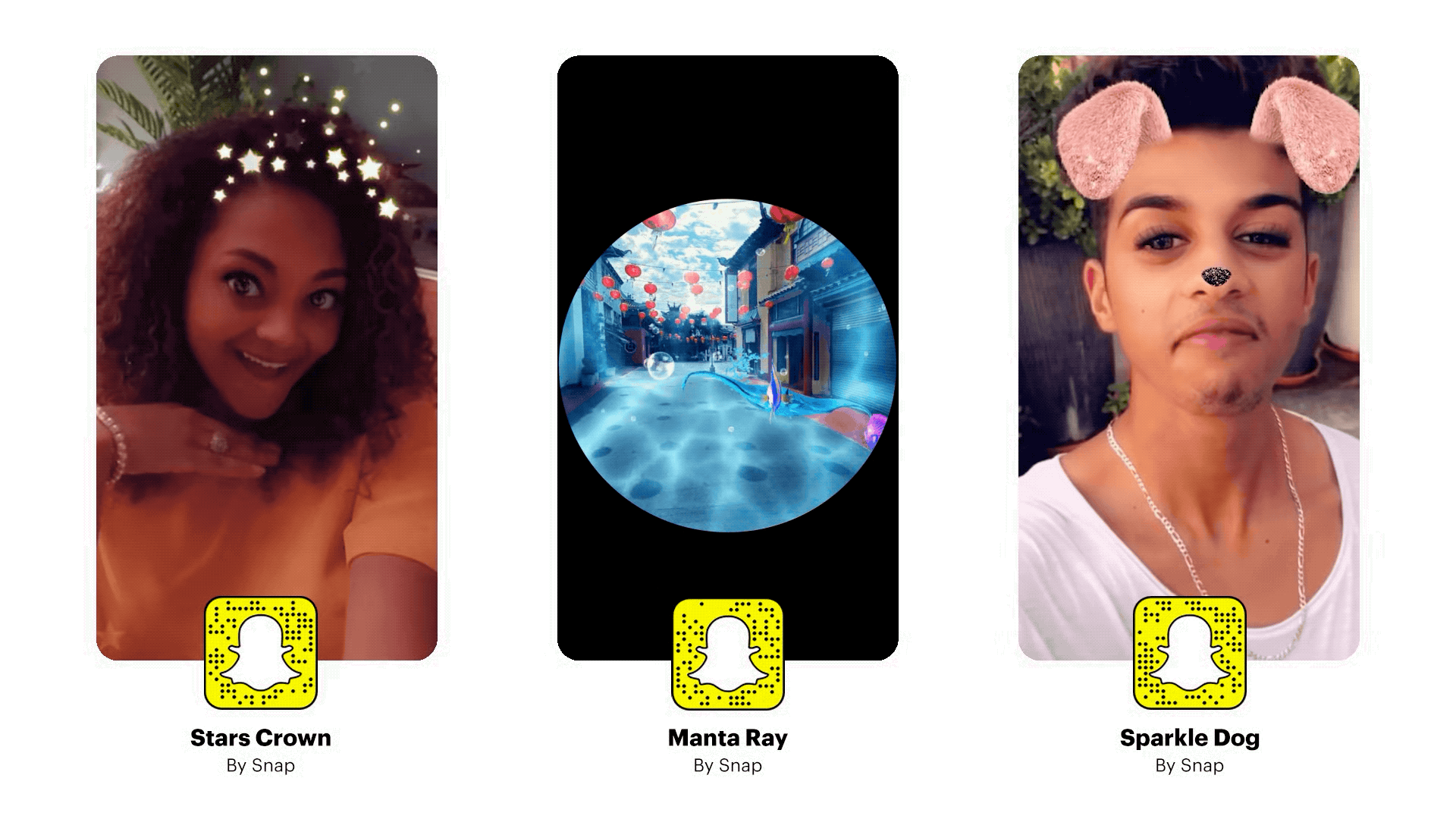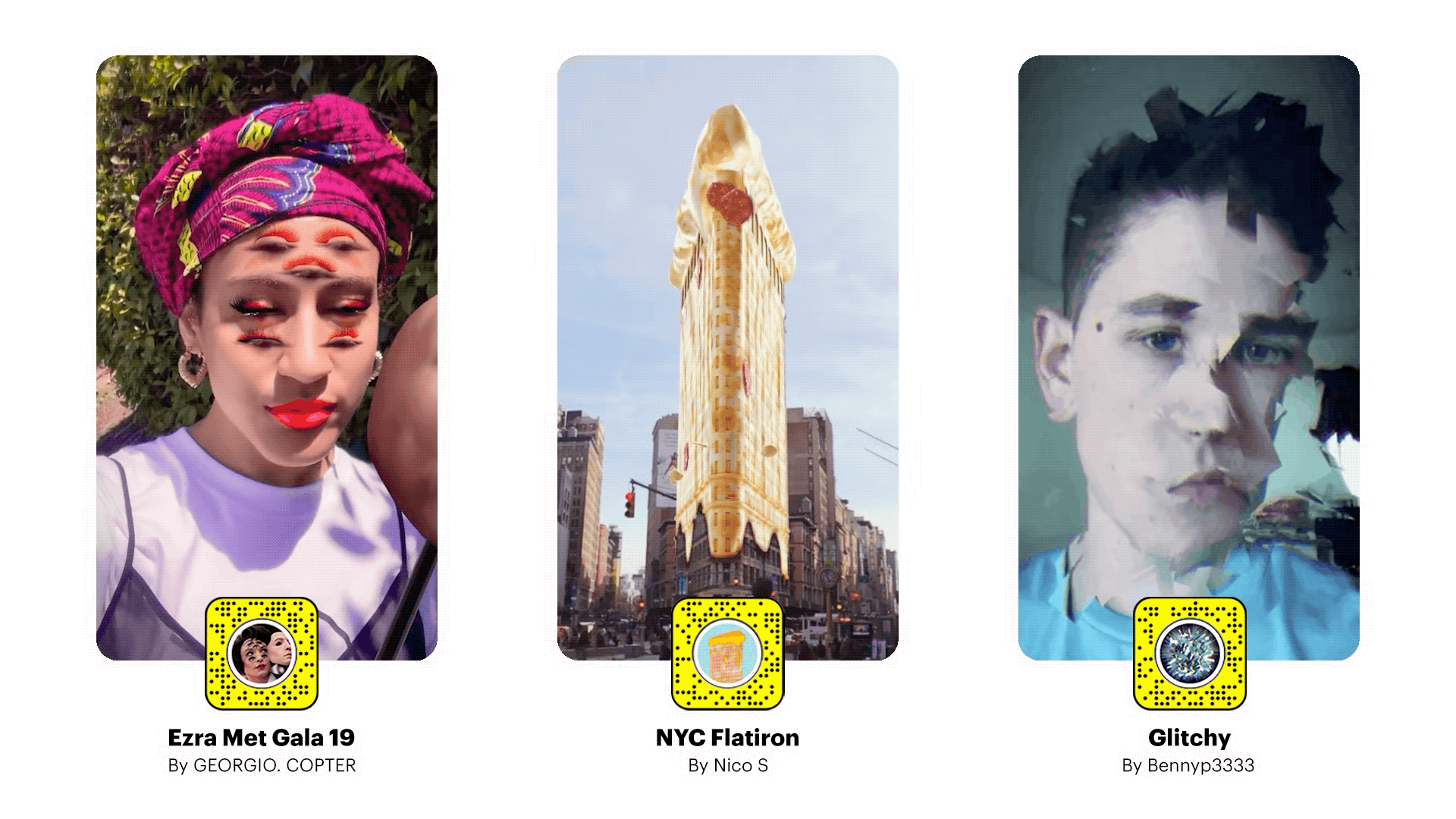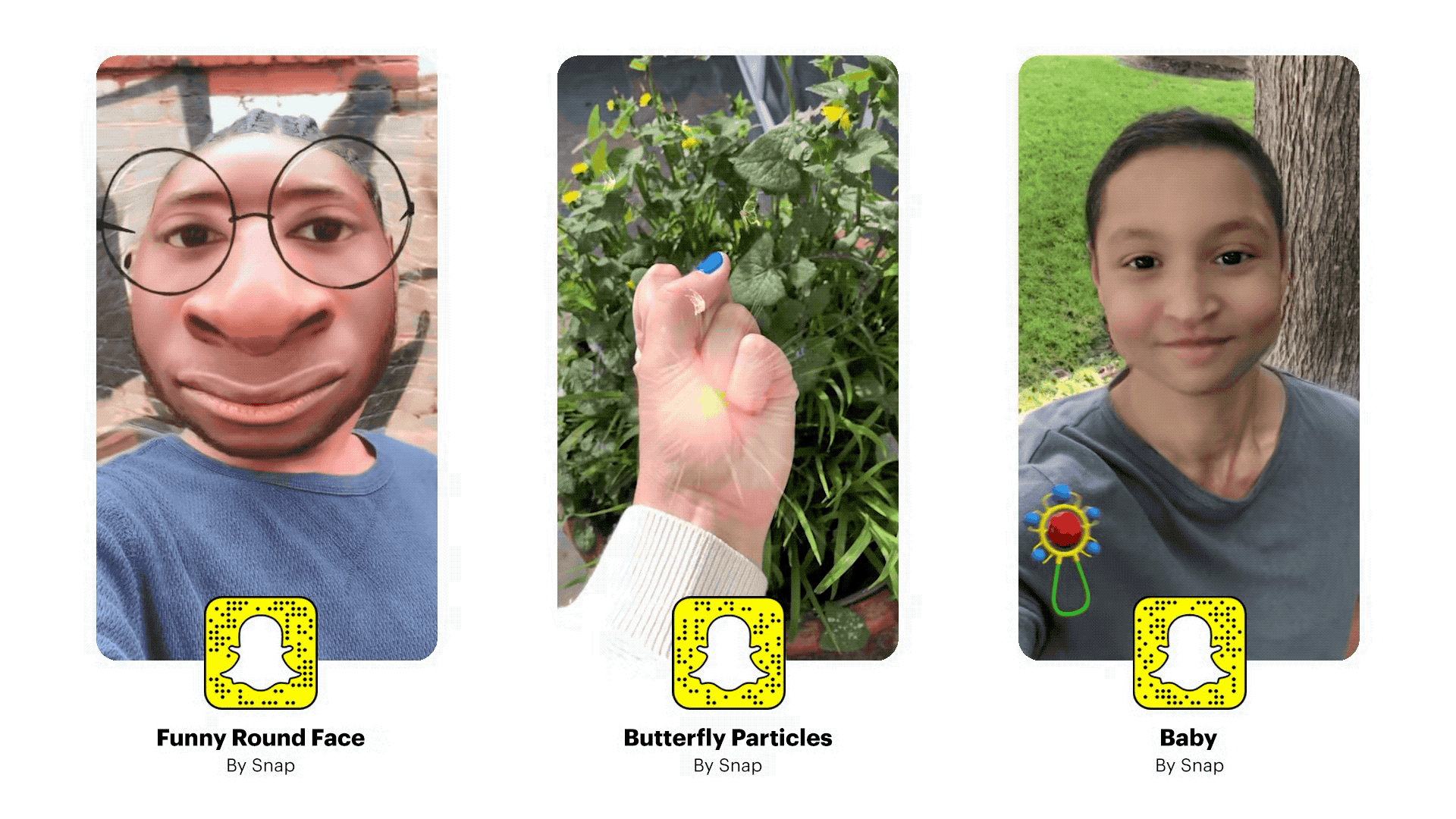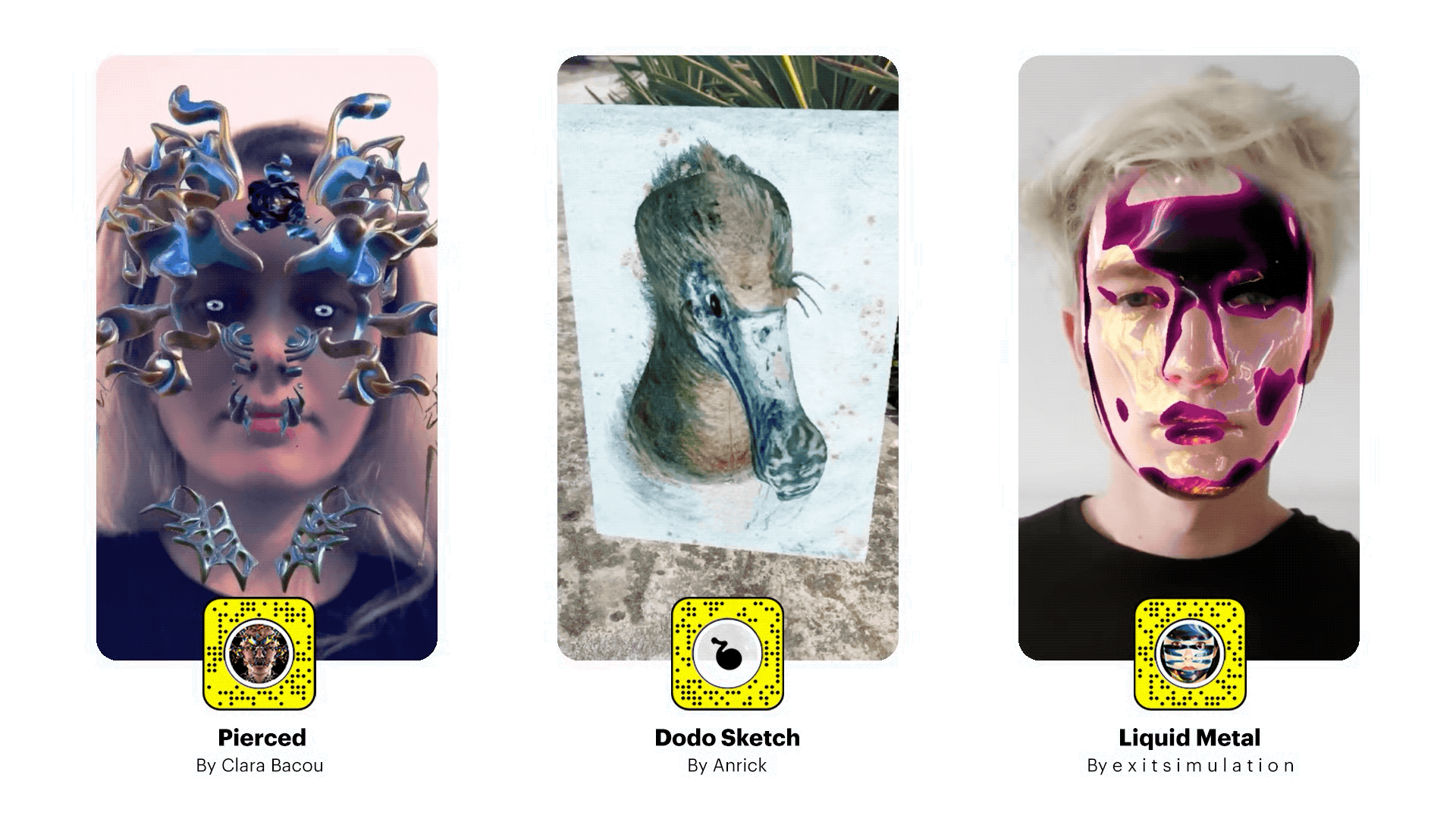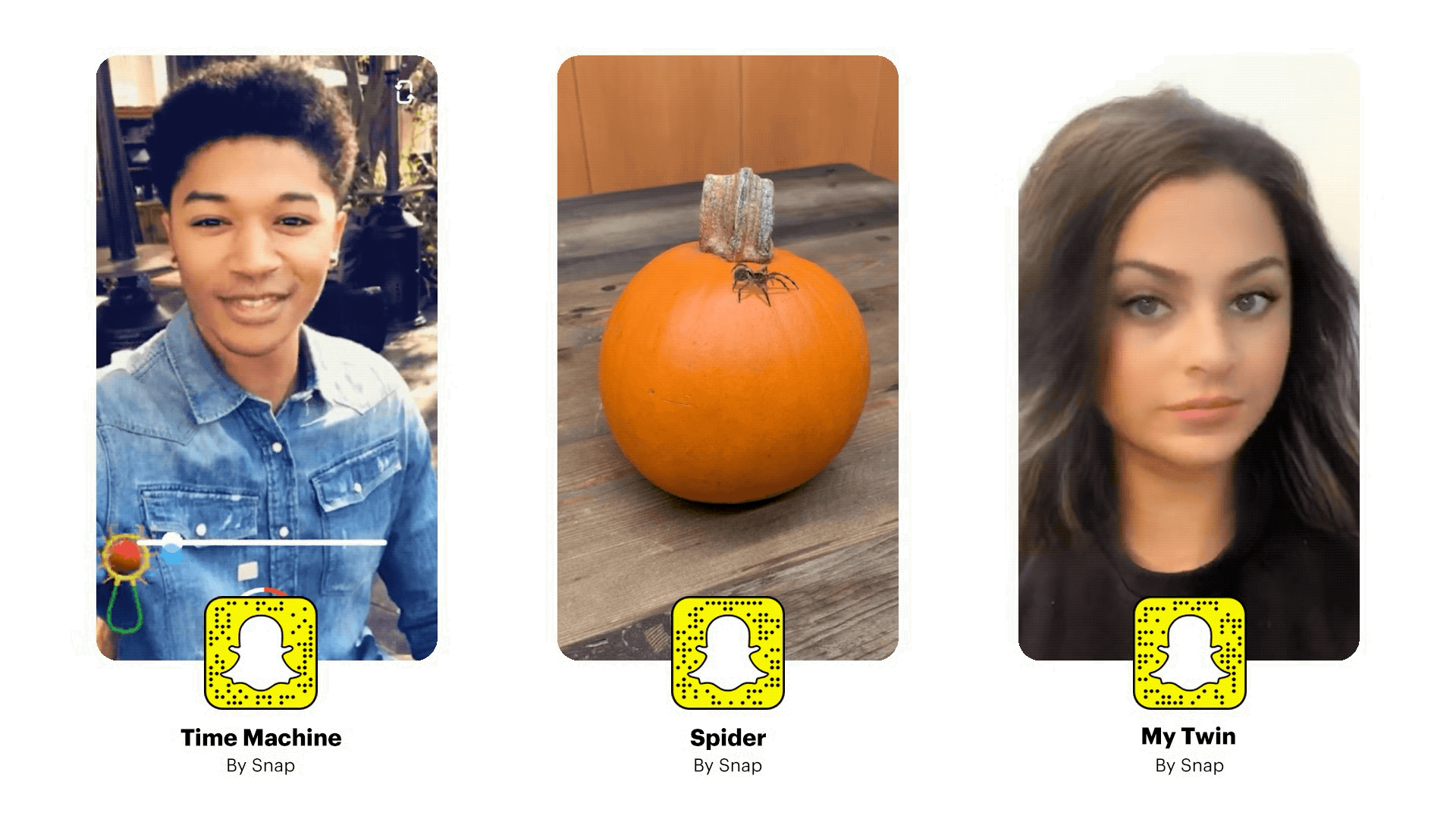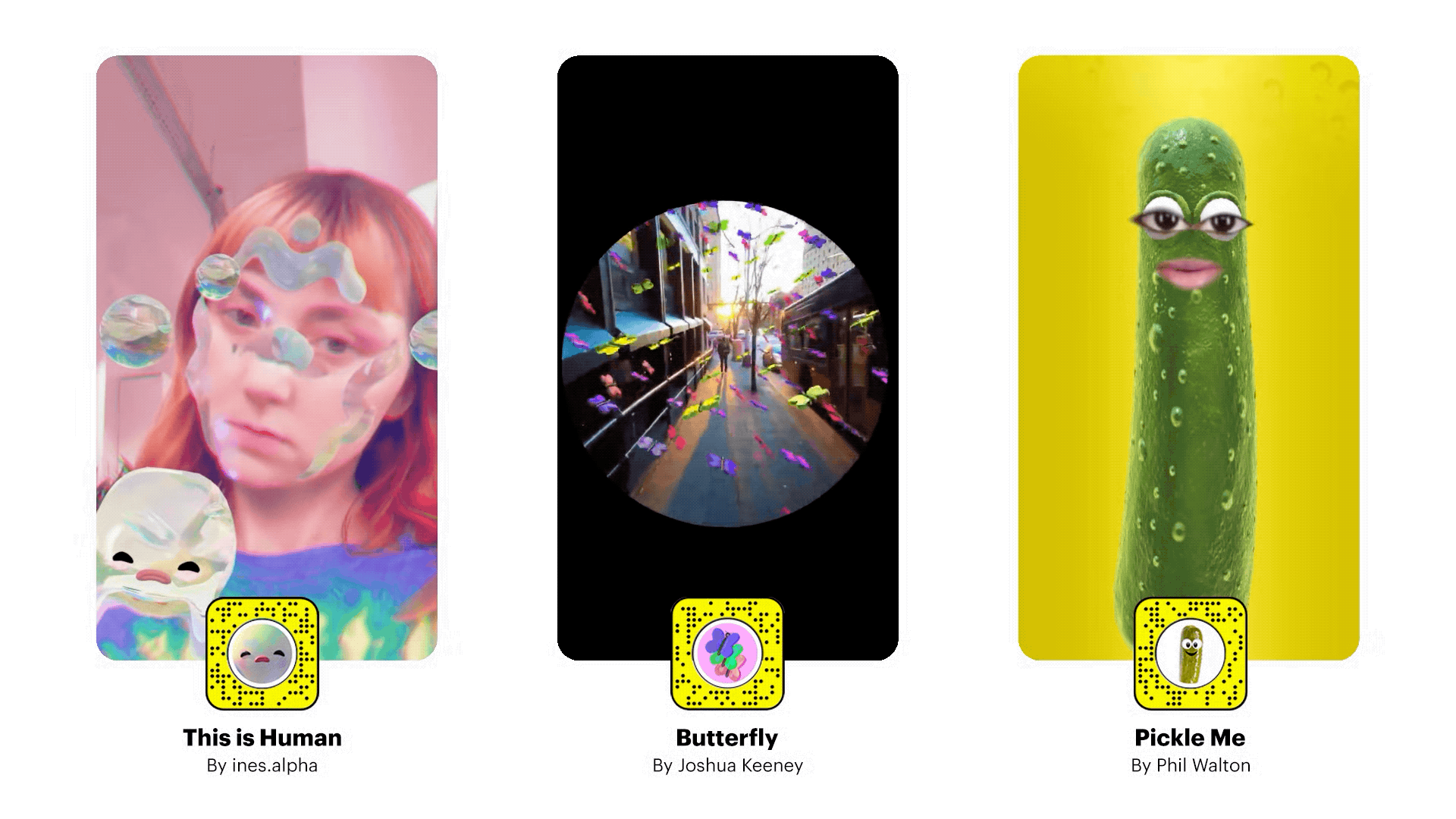 We can't wait to see what you come up with next year!

Happy Creating and Happy New Year!
Team Lens Studio