A look back at Snap Partner Summit 2020
On June 11th, we hosted our 2nd annual Snap Partner Summit, virtually! The keynote was streamed, featuring product announcements, partner highlights, and celebrations of the Snapchat community.
We celebrated you, our community of creators, and your astonishing accomplishment of building over 1 million Lens AR experiences¹ with Lens Studio! Check out what you've created over the past year.
Snap Inc's Katie Babineau, Marketing Lead of Snap Labs, led a panel discussion featuring special guests including Official Lens Creators Anrick Bregman and Pedro Cruz, to learn how Snap's augmented reality platform is helping shift the way we interact with the world around us.
Announcements
We made the exciting announcement that machine learning is now available in Lens Studio, allowing anyone to apply the power of convolutional neural networks to their Lenses! Check out some of the amazing Lenses our first SnapML partners have made.

Wannaby
Teaming up with Wannaby, we created a downloadable foot tracking template that allows you to create fun Lenses that interact with your feet. This powerful template enables you to build a wide range of experiences, including realistic shoe try-on Lenses.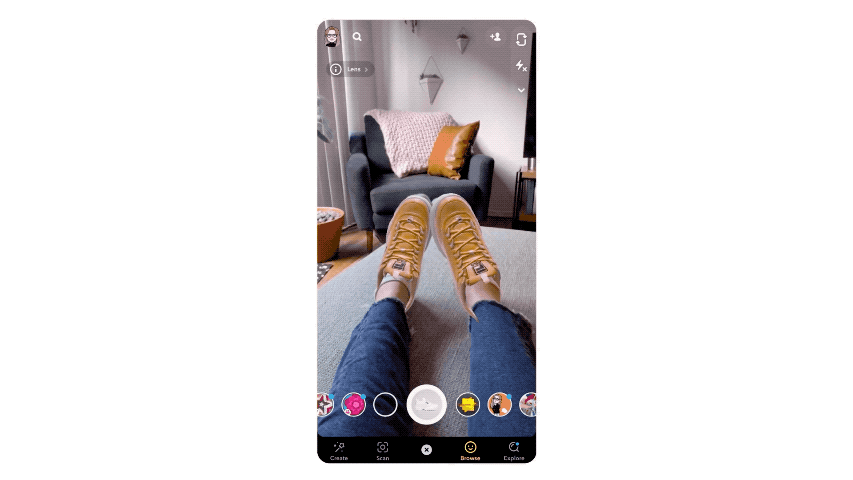 Prisma
Partners like Prisma, an app that turns your photos into works of art, are using SnapML to enable you to see the world through a new Lens—and even step into a renaissance painting!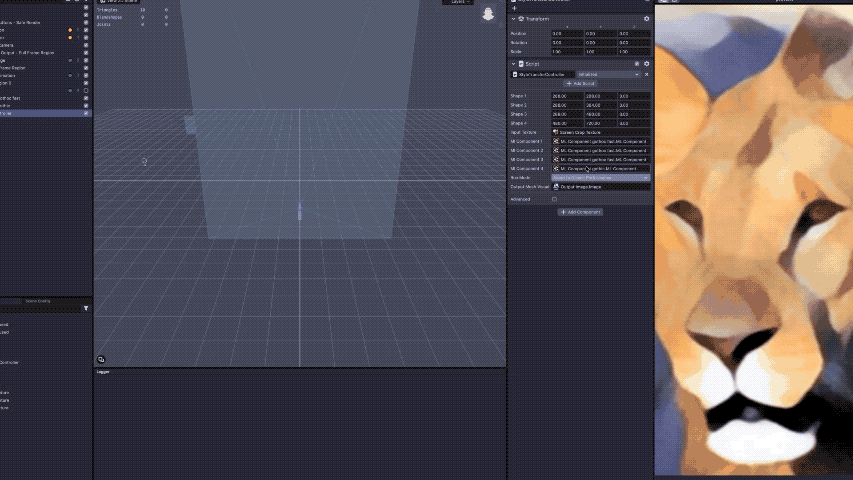 2020CV and mkcola
SnapML has enabled our creators and developers to build extraordinary Lenses together. 2020CV and mkcola teamed up, using 2020CV's hand tracking model and mkcola's creative eye to build a bewitching Lens.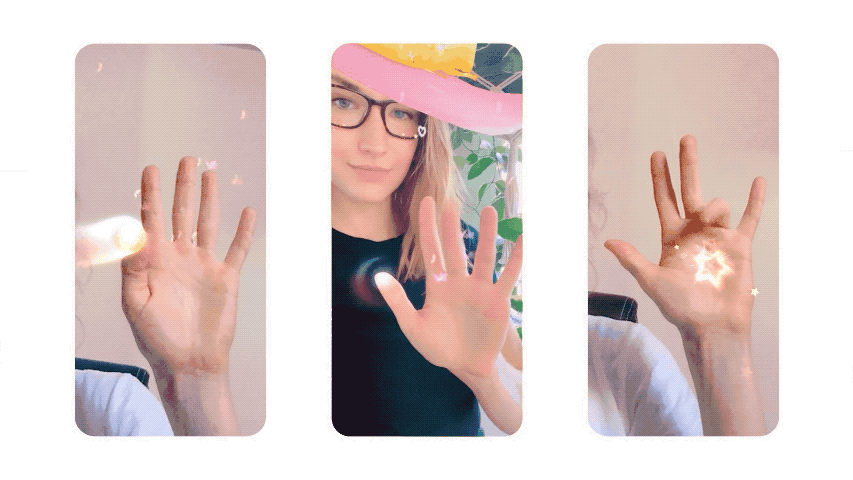 Creative Kit and Dynamic Lenses
Creative Kit makes it easier than ever to share content from apps directly into Snapchat. We've now expanded it to include AR with new Dynamic Lenses. Developers can bring real-time information from their app into Snapchat Lenses, making it easy for any partner to build customized AR Lens experiences.
This past year has been an amazing one in the world of augmented reality. We can't wait to see what the future holds!
What will you create?
Team Lens Studio