At Home With Official Lens Creators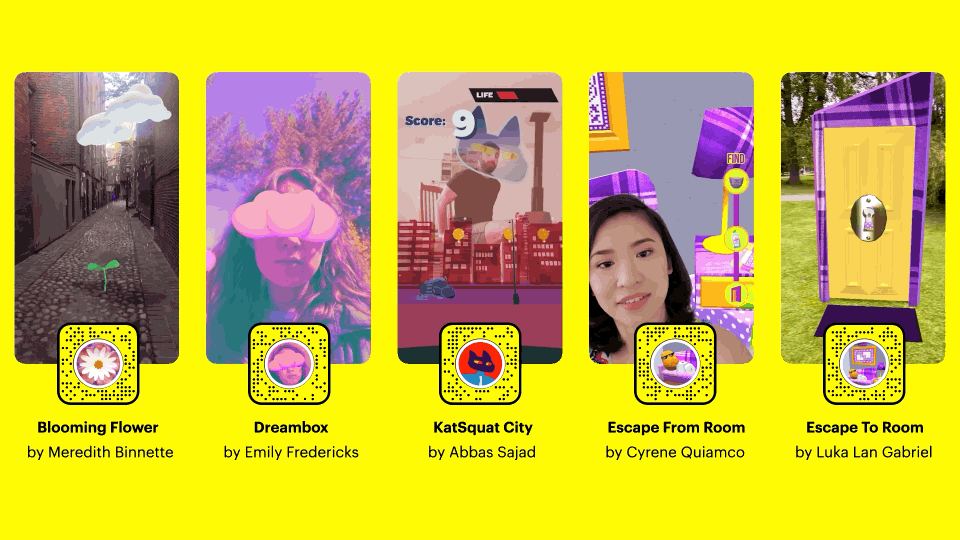 The last few months have been a challenge for everyone, as we follow stay-at-home orders around the globe and spend a little extra time on our couches.
We wanted to put all this free time to good use, so, as part of our ongoing Special Projects in collaboration with Official Lens Creators, we challenged our digital artists to make the most of their time at home.
We're so excited to share the five OLCs whose Lenses AR Experiences were chosen!
They've each come up with wildly creative, endlessly entertaining Lenses to make staying home much more fun. Whether you're trying to up your fitness game or find a little zen in your day, these creations will keep you occupied all day long!
Try their Lenses:
We hope you enjoy their Lenses as much as we have during quarantine!
Team Lens Studio