Introducing Special Projects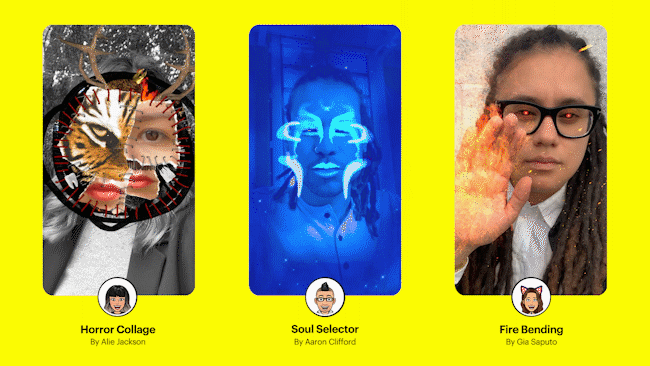 As part of our ongoing collaboration with Official Lens Creators, we're announcing the launch of Special Projects — the latest in our effort to support creators as they shape and advance the future of augmented reality and provide even more Lens choices to the whole Snapchat community.

And what better way to kick off a collab than with Halloween, a holiday centered around everything AR stands for — ultimate creative self-expression.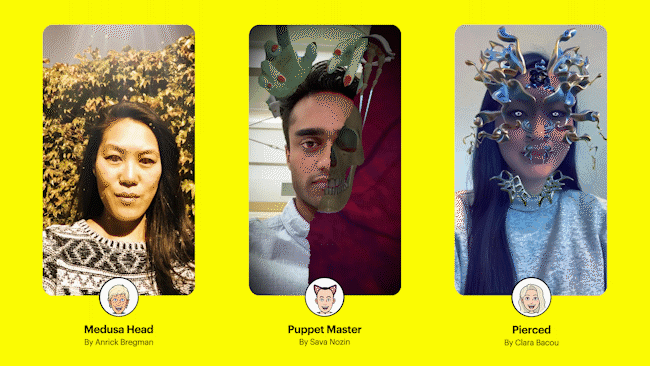 Halloween is AR.

We put out an open call to our OLCs to reimagine Halloween through the lens of AR.
Meet the Creators:
The submissions were narrowed down to six creators who took the idea of wearing a costume to a whole new level. Working with Snap, they brought their ideas to life, setting a new standard for dressing up for Halloween.
Want more time in costume? Visit each creator's profile to keep playing.
Happy Halloween!
Team Lens Studio