Lens Fest 2
This past weekend, Official Lens Creators from all over the world came together at Snap's Santa Monica headquarters to celebrate their creativity and discuss the future of augmented reality. See what went down below!

Community Lenses in the Carousel
Eitan Pilipski, VP of Snap's Camera Platform Team, announced that Community Lenses will soon begin to appear in the Lens Carousel. Whether a Lens is made by a Lens creator or in-house at Snap, Lenses help Snapchatters express themselves, be creative, and connect with their friends. We want to increase visibility for community-made Lenses, and help Snapchatters discover and play with Lenses they'll love.
Fireside Chats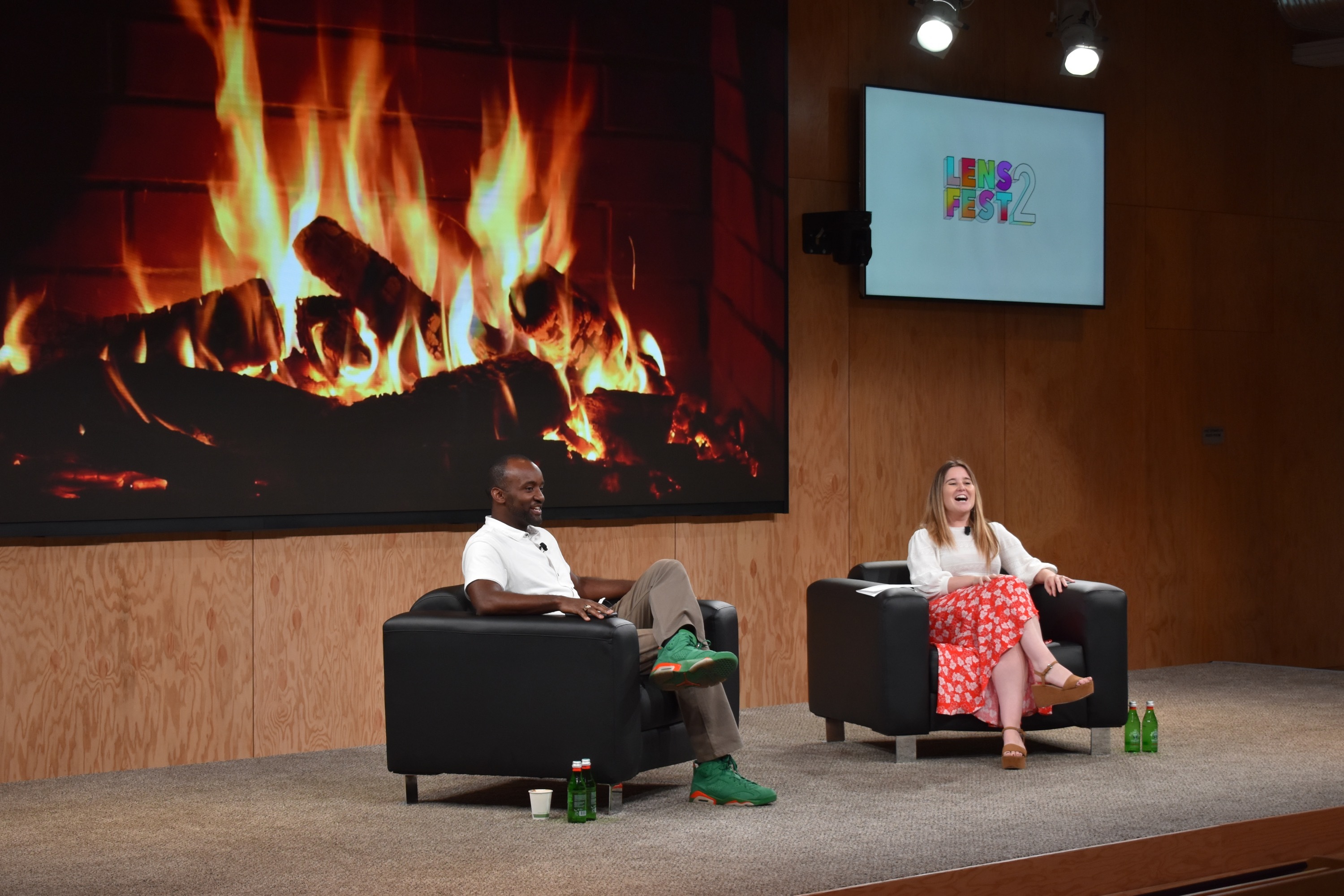 Friday featured fireside chats with Bobby Murphy, co-founder and CTO of Snap Inc., George Harb, VP of Digital Marketing & Innovation at Universal Music, Caty Burgess, SVP of CW Network, Kenny Mitchell, CMO of Snap Inc., and Julie Hendersen, Chief Communications Officer of Snap Inc. They discussed how the music industry is leveraging Snapchat Lenses, how creators fit into Snap's long term vision, and what they believe the future of AR looks like.

OLC Presentations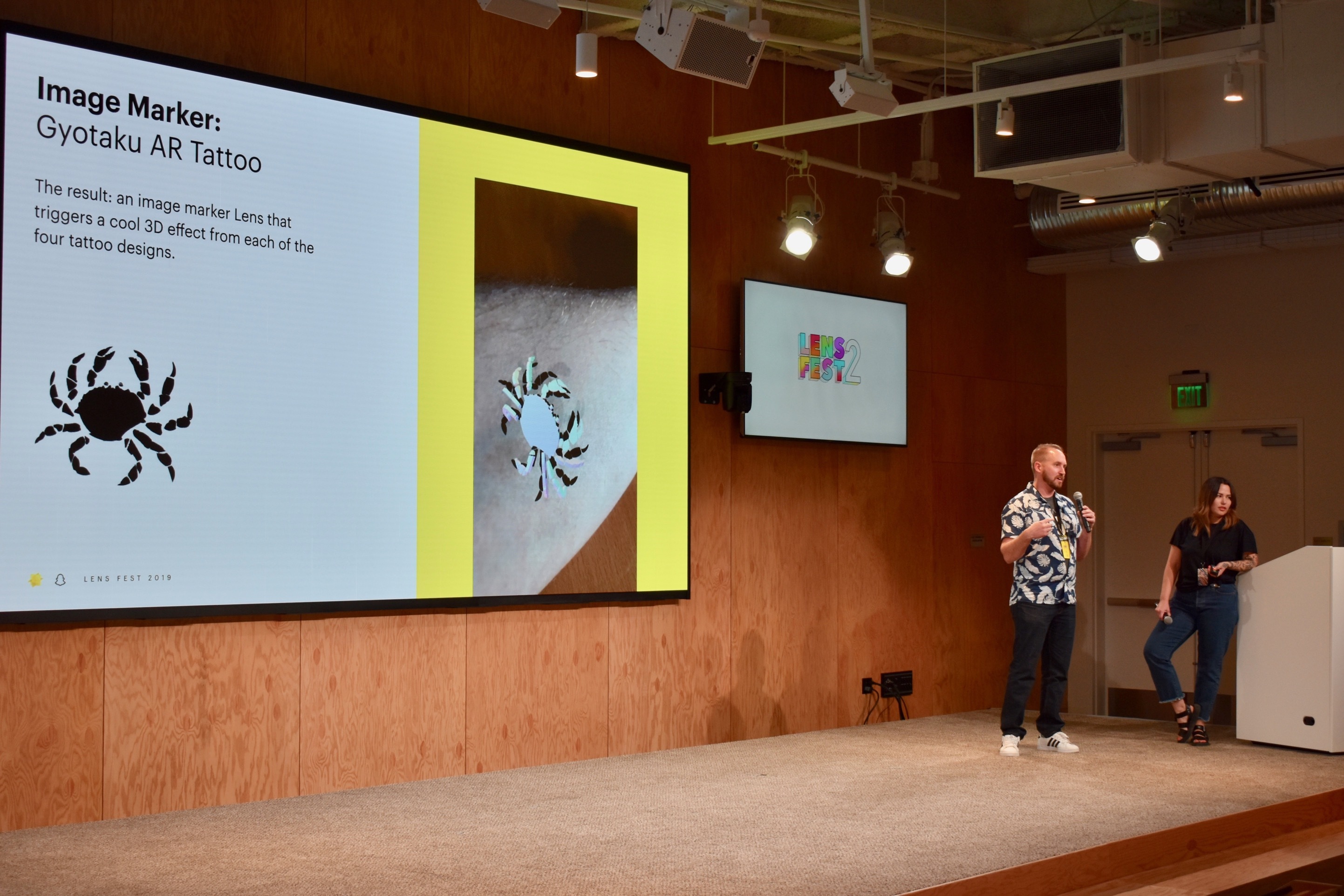 Throughout the event, OLCs presented to their fellow attendees, discussing their approach to AR, design, and where they plan to take their creations. JP Pirie talked about making a Lens a day, Alie Jackson and Phil Walton discussed bringing physical work to life, and Michael Nicoll took the audience through what it's like to work with various brands.

Congratulations Award Winners!
We celebrated the OLCs who are at the top of their game, redefining Lenses.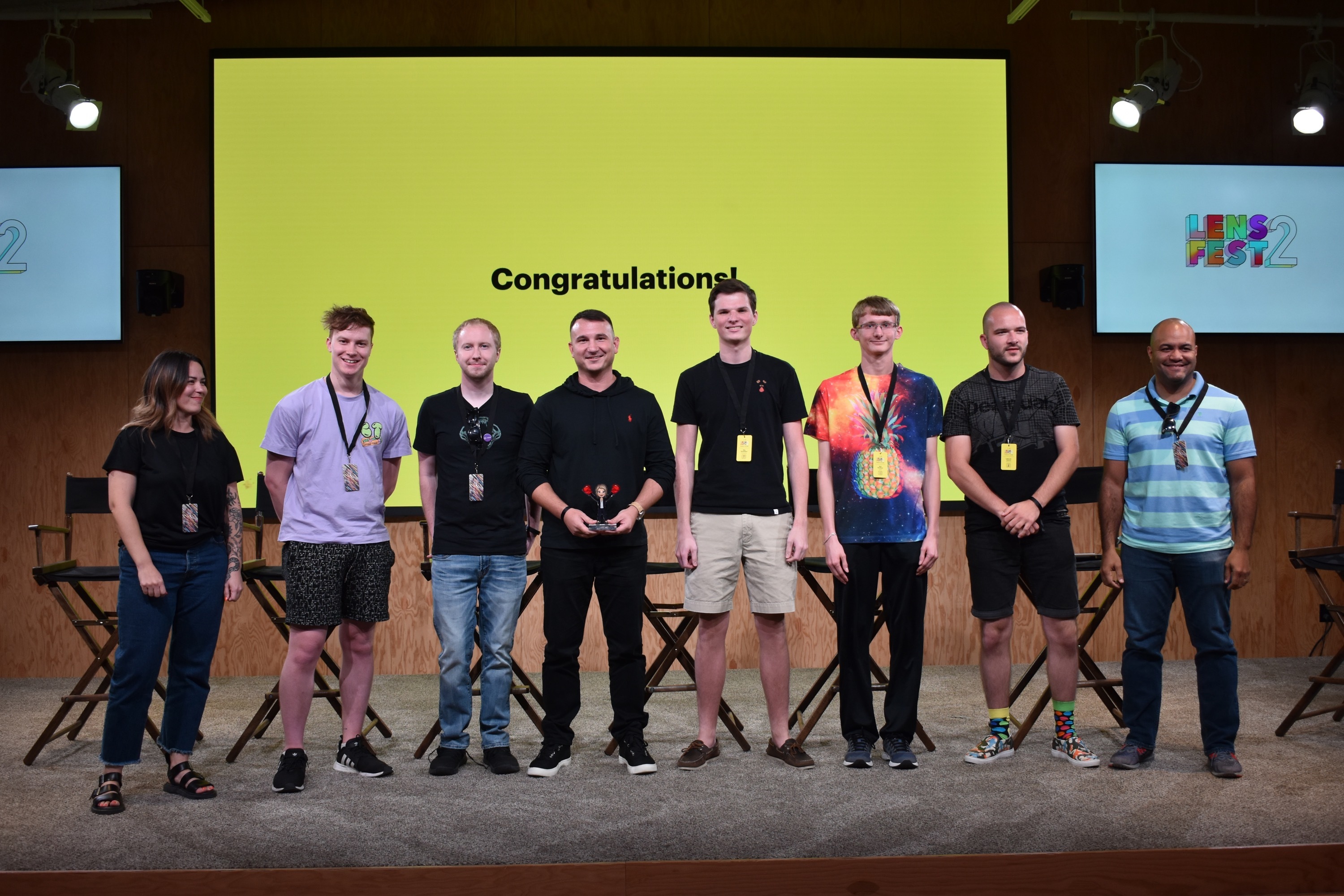 Spectacles 3 Lens-a-Thon
On Saturday, the OLCs came together for a five hour hack-a-thon style event, where they used their creativity and innovation to create a new type of Lens for Snapchat.


And that's a wrap! We look forward to seeing our OLCs again next year! If you're interested in becoming an Official Lens Creator, click here to learn more and submit your application.
Happy creating,
Team Lens Studio