Take Your Lenses to Another Dimension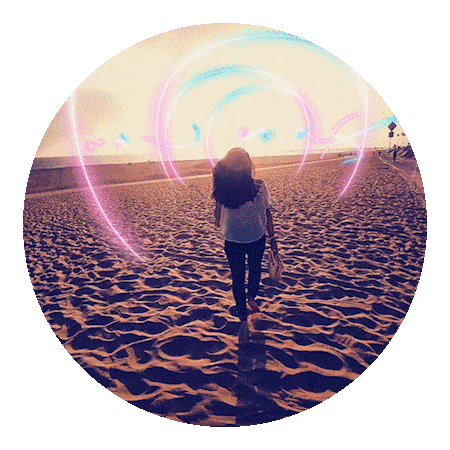 Lens Studio is now integrated with Spectacles 3 — Snap's new sunglasses with dual cameras that let you capture your world in 3D! Create your own 3D depth-enabled AR experiences with Lens Studio and take your skills to another level with new templates:

The Spectacles Path template allows you to create a tunnel of objects in your scene using the recorded device path data from Spectacles 3's footage.
The Spectacles Depth template allows you to create a Lens where objects will react when they reach surfaces recorded by Spectacles 3's 3D depth map.
Don't have your own pair of Spectacles 3 yet? Don't worry! You can still create AR experiences for them using footage provided in Lens Studio.
UI System Beta
The new UI System Beta allows you to easily add buttons, color pickers, and/or tap graphic hints to your Lenses so Snapchatters can more intuitively interact with your work. Check out the User Interface guide to download the file and import it into Lens Studio to start playing today!
Additional Updates
We've improved Segmentation, Skeletal Tracking, and Hand Tracking to elevate how Snapchatters interact with your Lenses!
That's all for now. We can't wait to see what you create next!
Happy creating!
Team Lens Studio