What's New
Latest updates 2022-01-26
Design stunning visual effects without writing any code using our node-based particle simulation engine!
Overview
If this is your first time creating a VFX or playing with shaders, make sure to check out the VFX Introduction which presents a high level walkthrough of the Material Editor system.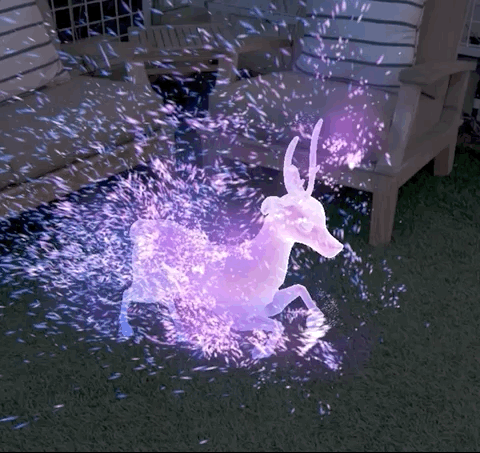 Guides
To speed up development, we've added dozens of powerful sub-graphs that you can mix and match to make amazing, dynamic particle systems.
To create the best user experience and impact, make sure your VFX Assets run well across devices. Take a look at this short guide on some tips and tricks to making performant VFX.
Learn about the difference between this node-based particle system and the classic particle system material.
Templates
The VFX Template comes with several examples and guides you on your journey in learning VFX Editor. Starting with simple particle emitters, build your skills up to learn complex, jaw-dropping effects!